Why Preferred IT Solutions offers the best server solutions in Pittsburgh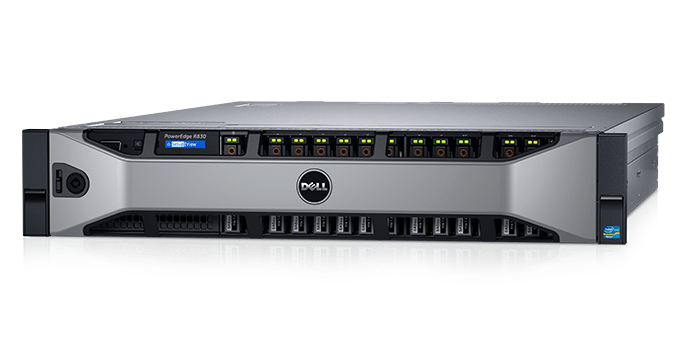 Top of the Line Equipment
We use the best equipment from Dell to manage your network.
Maintain Your Users
An employee forgets their password? No problem! Manage your employees account properties with ease.
Access the Cloud
Use cloud storage for all of the important documents you need stored in a safe location! Access documents from anywhere in the world. Especially useful for those employees working from home.
VM Access for all employees
Have virtual machine access for all of your employees! Make working from home a breeze for your employees by giving them remote access to their computers in the office. No need to move computers around if you can access it on any device.
Find Affordable Solutions for your Business
Have Managed Services
Don't feel like maintaining your own server? Let us do that for you! We can manage your server for a low cost and offer full support to your business.
Remote Support
Have a support team at your fingertips 24/7. We offer phone support for all of your issues during business hours every day. Email or give us a call!
Save Your Money
We provide competitive costs for hardware and software to help your business do what you need to do. We use the equipment that is best suited for your business without adding in equipment you will never need!