Why Preferred IT Solutions is Pittsburgh's up and coming telecommunications company.
Call us to save money AND get a new phone system! Guaranteed!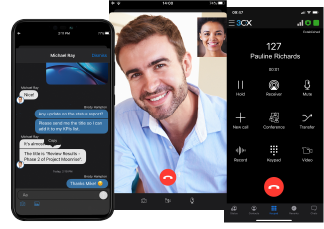 Use Office Extension on Mobile Phone
Choose to use your office extension or create your own mobile extension. All available on iOS & Android.
Empower your team. Keep in touch via video, chat & phone.
Our products offer full video chatting, conferencing, screen share, document sharing and much more! Worried about capacity? Don't! You can have up to 250 in a conference bridge at once!
App-free web conferencing. Meet with clients face-to-face.
Telehealth? Need to have documents signed remotely? Quick closing meeting? Easily done with up to 250 simultaneous conference bridges at once!
Live chat on your website. Let visitors get in touch, easily.
Easily handle live chat, integrated directly on to your website and pushed to your phone system. Assign support extensions for a chat on your support page, billing extensions for a billing chat, etc.
All customer requests. One system.
Call us to save money AND get a new phone system! Guaranteed!
Manage calls efficiently. Advanced queue features.
Call Center Features INCLUDED!
Connect Facebook and SMS. Answer messages from 3CX.
All communication methods in one place! Facebook, SMS and Website all organized and can never be missed.
Live chat with your visitors on any occasion.
Quickly access all communication methods through our intuitive app.
CRM Integration
Have personalized responses, account pulls and account security all through integrations with your CRM.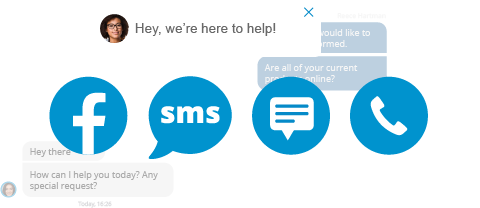 Preferred IT Solutions: The Affordable Solution!
Call us to save money AND get a new phone system! Guaranteed!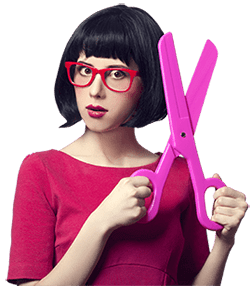 Save up to 80% on monthly phone fees!
We include ALL costs in our services, which usually costs less than $30 per simultaneous call path! Compare us! We don't charge per desk phone like our competitors.
No expensive hardware needed. Use existing infrastructure.
Not only do we save you on your monthly bill, but setup and configuration is quick, effortless and inexpensive.
We can save your company tens of thousands a year on telecommunications
Our home-built cloud system which resides on Amazon AWS and our strong partnership with 3CX provides us the ability like never before to transform telecommunications. We're able to transmit data at an ultra low cost proprietary method, which is how we're able to pass the costs down to our customers.