A managed service solution for every need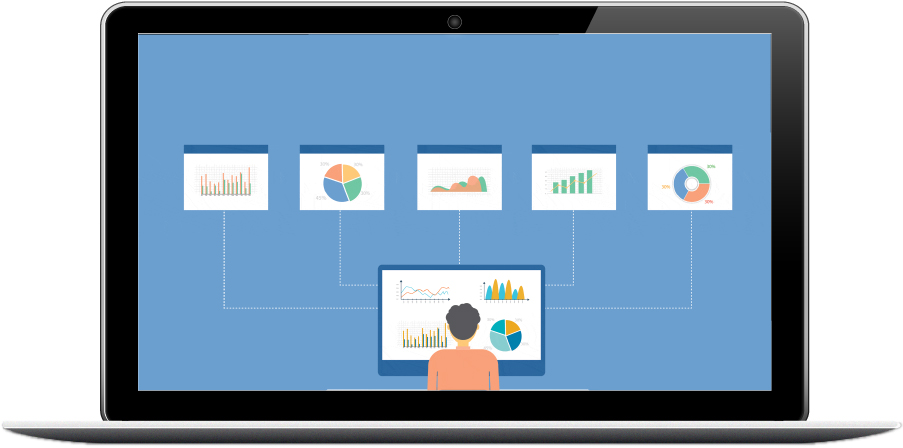 At Preferred IT Solutions, we recognize that your business is unique. As well, we have built decades of experience which allows us to meet every need you have when it comes to your systems, devices and networks. The solutions for proper managed services for your business may be unique, but we also know what may be coming, what is needed, and how to fix what is incorrect today.
System Health, Updates and Maintenance
Preferred IT Solutions offers the only system health, upgrade and maintenance solutions that you could ask for.
With Managed Services through Preferred IT Solutions, you will have fully compiled and up-to-date detailed records of all your IT assets. Not only your physical hardware, but software as well. You can have access to detailed statistics on all the equipment and license information on the software you use. This will allow us to provide you with recommendations on improving your overall system performance.
Preferred IT Solutions can easily monitor and manage the health of your servers, helping you avoid the risk of costly, after-the-fact, repair and data recovery, through proactive monitoring of server security, hardware and disk performance, applications and software.
Patching, Upgrades and Staying Up-to-date
Your business devices will occasionally need to be updated. Security changes, bugs are found and exploits need to be removed. You can rest easy knowing your employee devices are secure with the following installed: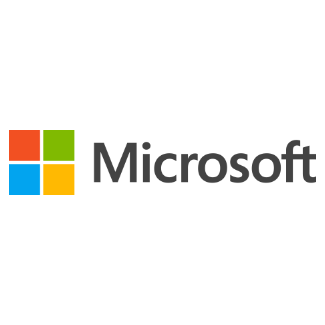 Microsoft Patches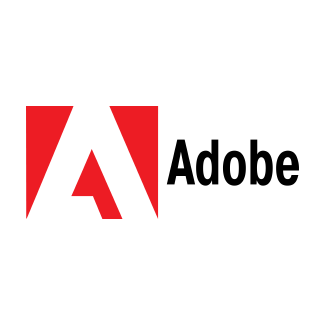 Adobe Suite Patches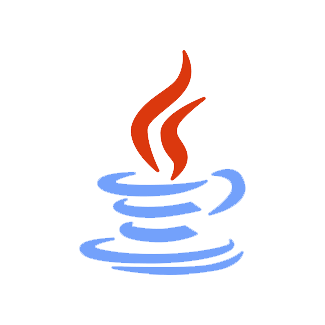 Java Patches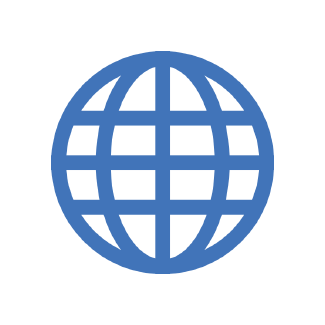 And Many More
Why choose Preferred IT Solutions for Managed Services?
With Preferred IT Solutions Managed Services, your business gets more time. The amount of time a technician will be needed on site will be reduced heavily. The amount of time you need to call support, schedule technician calls and fixes will be reduced heavily.
Preferred IT Solutions uses a suite of integrated tools, including reporting, that covers every facet of network and systems management. This allows for quick and easy control of your entire IT infrastructure, as well as branch offices and remote users. Preferred IT Solutions tools replace existing point solutions with one cohesive tool set managed from a single console for managing everything from laptops and other mobile devices to network devices such as switches, routers and printers.
Questions & Answers about Managed Services in Pittsburgh
Do you offer 247 monitoring and support?
Preferred IT Solutions can offer your business 24/7 monitoring and support. For many Pittsburgh businesses, this is a requirement. For us, it is a standard question we ask, because we know how important it is.
How does Preferred IT Solutions reduce downtime for updates?
Preferred IT Solutions reduces downtime from updates and upgrades through various actions. For us, the easiest method is by using scheduled updates and upgrades. This reduces the amount of time your services are impacted the most. Your business can be even more efficient through our automated tools for upgrades and updates.
Does choosing Proactive Service Solutions matter over normal services?
For Preferred IT Solutions' Proactive Service Solutions, you receive a lot more than from standard services. To start, 24/7/365 monitoring, with automated tools, reviews and reporting is standard. We then strengthen your business with call-response priority, onsite repairs and evaluation and review meetings.
Are there limits to using Preferred IT Solutions around Pittsburgh?
Not really. Preferred IT Solutions is based in Pittsburgh, to provide your Pittsburgh business with smart solutions. We can be oncall and perform some tasks remotely.
Can you afford not to use our Managed Services?
Our answer is simple 'no'. Why?
Your managed service needs addressed, 24 hours a day
Your business doesn't sleep when you do. Your concerns are not also limited to the region in and around Pittsburgh. You need someone to make sure downtime is not present and prevention is a larger concern than fixing the issues that arise. With Preferred IT Solutions, you receive more – in our services and in our strategies.
'Fixing' costs more than 'prevention' of what might happen
Scheduling of updates and upgrades means less downtime
24/7/365 monitoring and support stops events before they occur
Streamlining planning, implementation and reviews means stability