Your business data is important to us
Preferred IT Solutions takes data storage, safety and maintenance seriously. You rely on us to provide not only exceptional technical expertise, but to ensure that you're protected from disasters. Is your data your #1 asset? Many companies in and around the Pittsburgh area agree – without it, it would impact their bottom line significantly. Call us today to have us stop by and do an analysis of the right solution for your business.
Disaster recovery for your business is a necessity
Accidents happen. Disasters can grow from the most simple of accidents or oversights. And in business, a disaster means your business staying alive or fading fast.
There are four main reasons for disaster recovery:
Unexpected and poorly timed updates
Human errors
Fire, explosion or natural disaster
Power interruptions and outages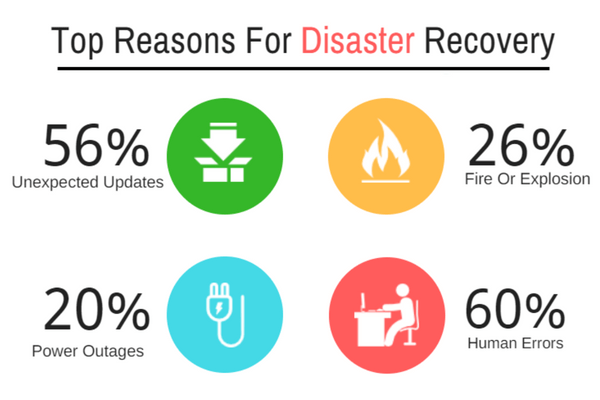 How disaster recovery for small business and large works
Disaster recovery works by allowing a business to maintain its data stability and operations stability through all events. Preferred IT Solutions takes data and protecting it, seriously. When prevention is existing, the next big hurdle is how to handle data storage and recovery. At Preferred IT Solutions, we focus on three areas that your business can benefit.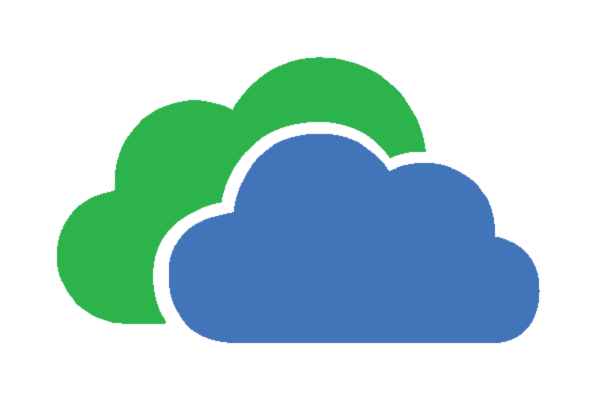 Cloud Solutions
Preferred IT Solutions offers redundant cloud backup for any sized business. Whether you'll be accessing the files frequently or you need to store large amounts of data, we handle it all. We've partnered with Amazon, Google and Microsoft to offer our customers options that fit their unique business needs. Whether your business takes place in Pittsburgh, Butler, Erie or anywhere around the world, your data is safe.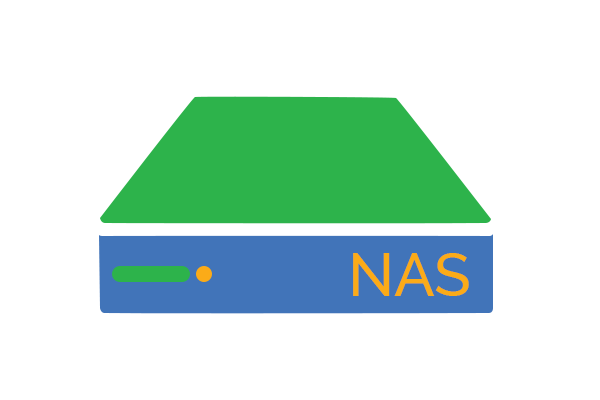 Local Storage Services
At Preferred IT Solutions, we believe in redundant backups to ensure the most up-time. Let's say your server crashes, it would take quite some time to download your servers image and restore it, correct? On the other hand, and as an extreme, if your business experienced a devastating fire, we would have your cloud backup ready to go, and ready to restore.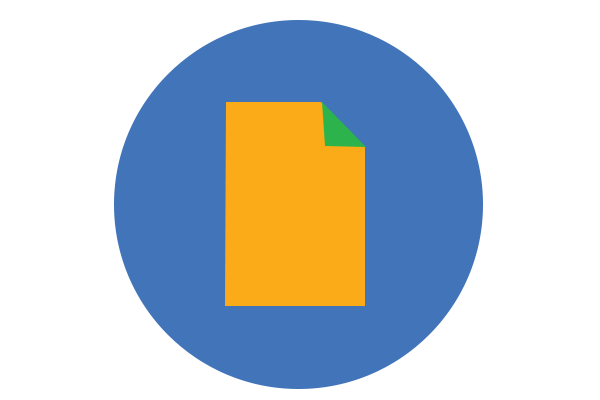 File Backups
Preferred IT Solutions can also backup specific directories and files. We are HIPAA and PCI-DSS compliant – which allows our customers to backup sensitive data without the worry of a data breach. We can also give detailed methods and points of transfer for your data for vendors, partners and for state and federal regulatory needs.