We offer the best PC solutions in Pittsburgh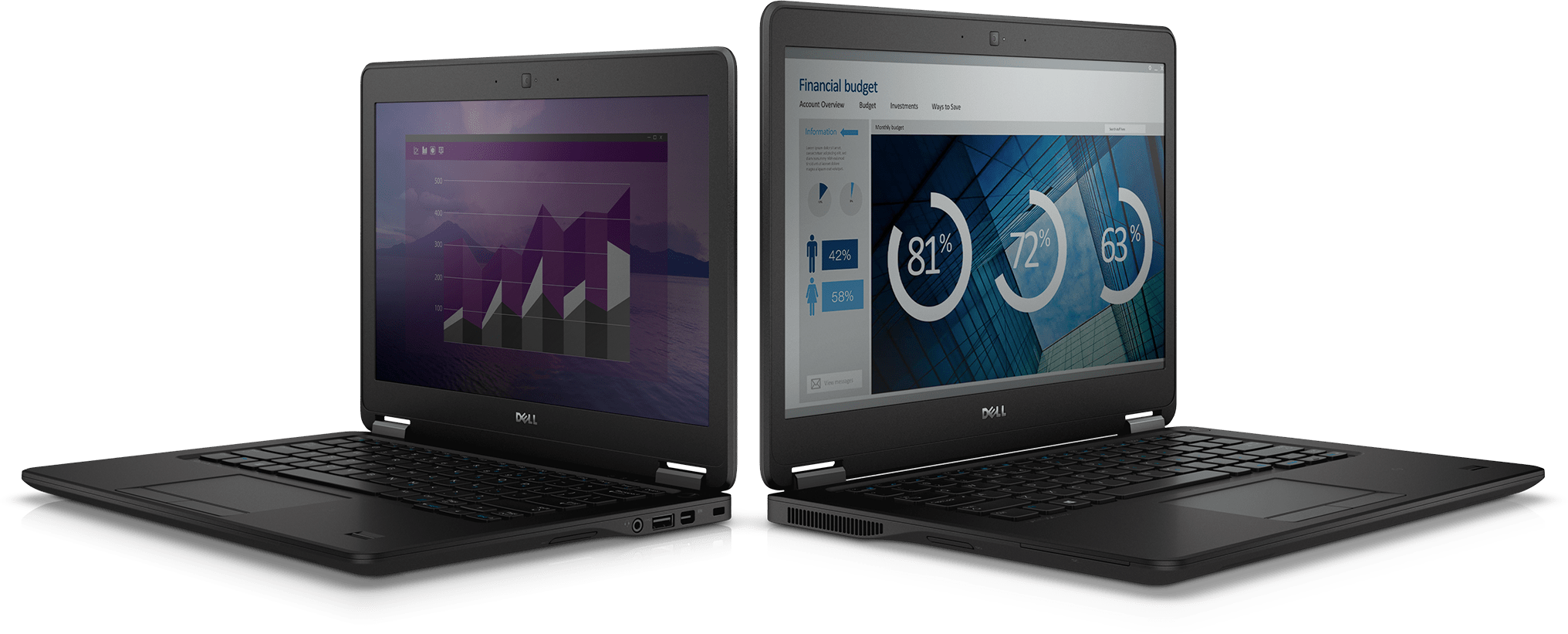 Find Your Best Fit
Let us find a PC that best fits your needs. We provide towers, laptops and all-in-ones that can do exactly what you need to do without slowing down or crashing.
Business Laptops
Working on the road? No problem! Use our business laptops for all of your traveling needs. Our laptops are compact and easy to take on the go.
The Perfect Specs
Some computers on the market may not have the storage or power needed to get your work done. We can ensure that your computer will have enough space and power to run perfectly based on your business's work style.
Manage Your Updates
Too busy to run updates on your computer? Let us help you out! Give us a time or day and we can schedule those pesky updates for you.
Have the best PC support available
Managed Services
Having issues with your computer? Give us a call and we can help you fix it! Our software allows us to support your computer without the hassle of taking it somewhere.
Save Your Money
We can help save you money when purchasing computers for your business. With our partnerships, we can offer you lower prices and better deals!
Peripherals
We even offer support for your mouse and keyboard! If they stop working, we can help troubleshoot and get it working again.