We have the best wireless solutions in Pittsburgh
Network Protection
Protect your network. In this day and age, the Internet is not as safe as it used to be. Our equipment uses network protection to keep a lock on your data and information. It is not worth the risk of having your information stolen.
Wireless Solutions
Have a wireless connection anywhere! Using our Ubiquiti equipment, we will place Access Points anywhere in your business to provide the best wireless signal for your employees.
Managed Network
We are able to manage your network at any time of the day. We are able to see if any of your equipment is having problems and try our best to find a solution.
Wired Solutions
We can provide wired solutions for all devices using our Ubiquiti switches. Need a cable ran to a computer? Having problems with your internet? We can help!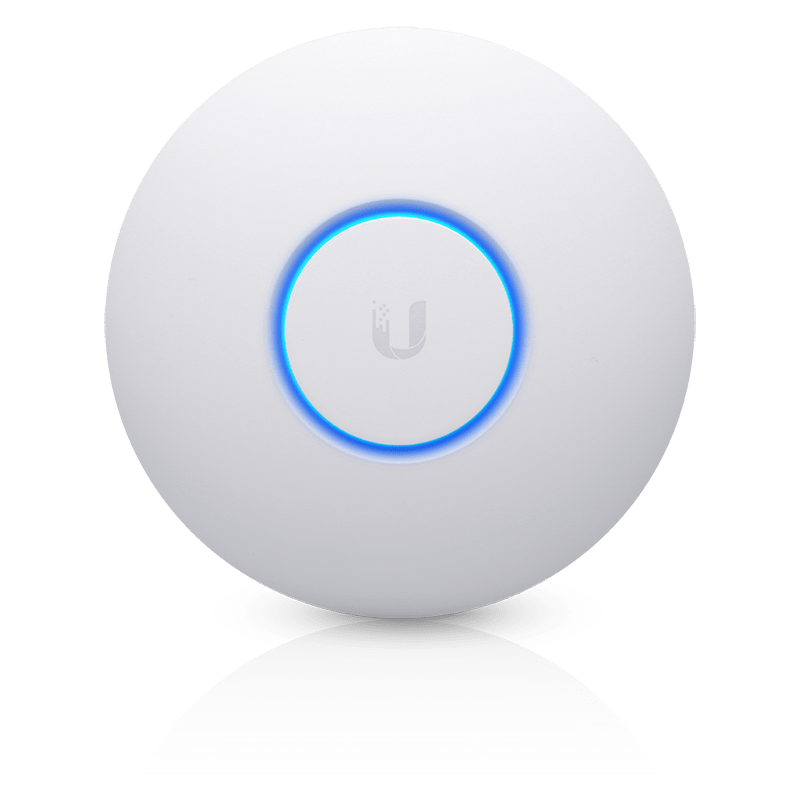 Get the Best Cost
Have the best network cost for your business. Money is a major factor when it comes to your network. We are able to work with current providers to get you a better deal on your Internet needs!
Get What You Paid For
We can help find the right equipment for you without breaking the bank. Give us a price range and we will do our best to get you what you need while providing the price for it.