Preferred IT Solutions started when two corporate engineers realized there was a need for a company that provided transparent IT support. As a voice in the IT community, we're committed to providing easy to comprehend IT solutions at guaranteed lower costs. Our company culture, business practices and dedicated employees set the bar high for other IT companies nation-wide. We understand that we cannot earn everyone's business as much as we'd like to, but we take pride in knowing that more than likely, even if you're not our customer, our positive/honest business practices has trickled down to your current IT provider.

Preferred IT Solutions manages thousands of clients. Daily, we're responsible for the maintenance and up-keep of small to medium businesses IT footprint. This includes, but is not limited to; Computers, Servers, Networks, Internet, Phone and Data.
Employ only Top Technical Minds

We employ only the top-technical minds in IT. Our technicians are the reason we have been ranked top IT provider year after year with our clients.

Not only do we value our customers, but we also value and support our community.  Preferred IT Solutions believes in giving back to our communities through several different programs. 
Sponsored Community Small Business Thank You Video
Work From Home and NPR Pittsburgh Commercial
How Preferred IT Solutions Protects your Schools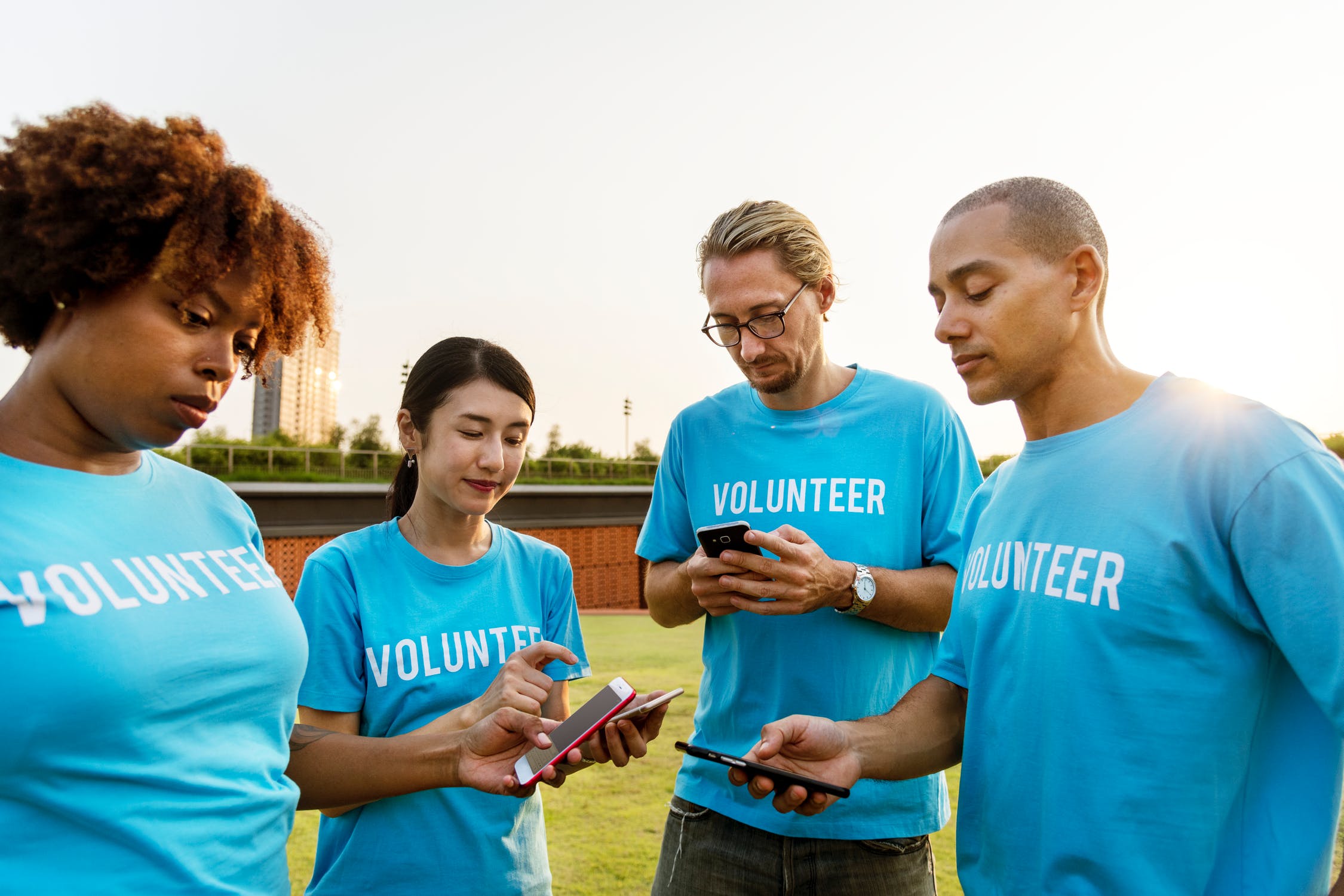 17 Communities Served (and counting)